We are here to keep your business running smoothly.
Is your computer not performing like it should?
Are you receiving strange pop-up messages?
Our specialists offer complete virus and spyware removal while ensuring your important files are protected!
We do multiple tests to ensure that your PC is free and clear of any nasty bugs, and to make sure that you're protected, we only install the best anti-virus/anti-malware software.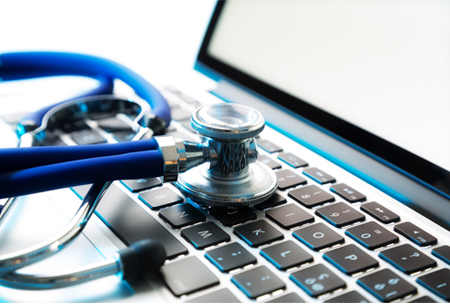 ---
Whether your software is in need of an upgrade, or you just need some assistance figuring out that new program...
we are here to help you!
Our IT specialists can help you install and setup software for optimized performance, install software updates and communicate to end users on any changes or enhancements! Whether it's your business' accounting software, that special program your businesses uses, or Microsoft Office, we are here to help!