If you can dream it, we can build it!
Templates? No way... That's just not our style.
Give your business a professional look that's custom made!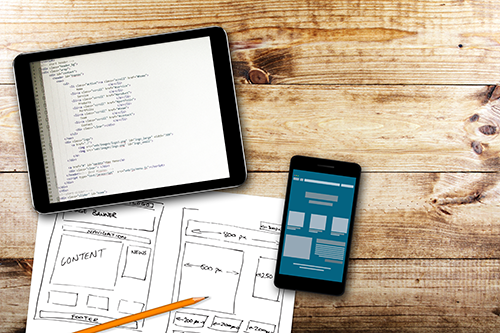 Custom website design & redesign
At DMS Services Inc., we provide custom, easy to navigate website designs that stand out from the rest.
If you can dream it, we can build it! Every single website we create is designed from scratch. We work closely with you every step of the way during the design phase to ensure a seamless experience. Whether you need a simple informational website, or a more elaborate website, we'll build you a web solution that's perfect for you.
---
When it comes to web design, we keep two very important factors in mind: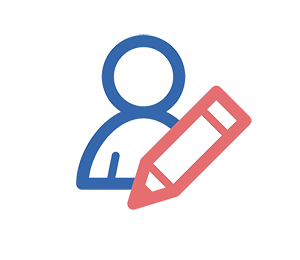 Creativity
Through consultations, we will work with you and find out what your taste is. Then we will put our creativity to work and develop a brand new, fresh and innovative look for your business.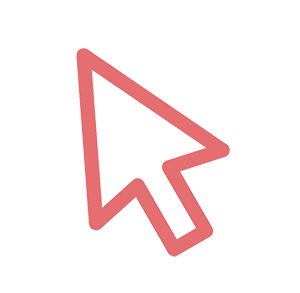 Functionality
We make sure your website is usable by every visitor. Responsive design allows the website to work on any screen size. We believe all websites should be frustration-free, no matter what device you are using to view it!
---
Contact us for more information!