We can build a server to meet your business' needs.
At DMS Services Inc., we want to provide the best product and experience as we can. This means that we test and optimize our own configurations from the ground up.
---
- We provide complete management of Microsoft Servers.
- We can provide you with a server that will suit the exact needs of your business. This includes:
Building your server
Installation
Configuration
Workgroup set-up
Setting up folder permissions
Active directory and much more!
Network attached storage
Direct attached storage
Network sharing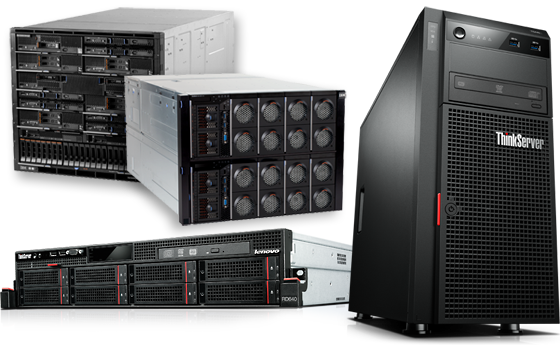 Microsoft Server Versions currently supported:
To learn more about Microsoft Servers, click here.