Let our dedicated team of specialists give you peace of mind!
Experiencing technical trouble?
We can come to you and make it right!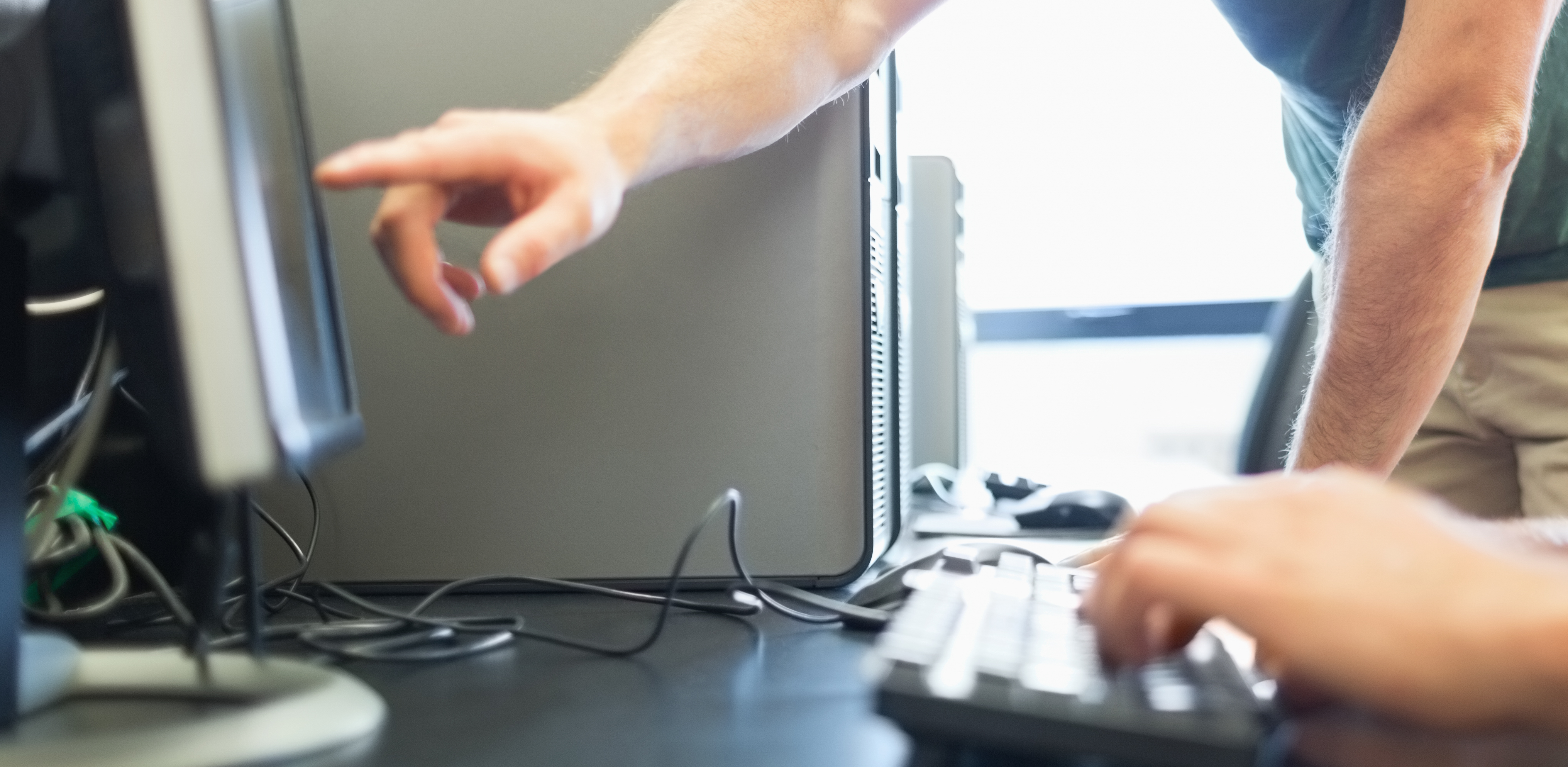 DMS on-site IT technicians offer a wide variety of it expertise, that is unmatched by our competitors. Our on-site support provides peace of mind to those clients with less IT capability on-site. If your issue cannot be fixed remotely, then we will send our technicians to your office for further investigation.
Whether your computer is blue screening or you are having trouble printing, the skills of a DMS technician will provide timely and efficient solutions to anything our customers may encounter.
Since our office is located in Estevan, SK we primarily provide on-site technicians for small to large businesses in Southeast Saskatchewan and its surrounding area.