Don't risk it. We understand how crucial data is to your business.
With DMS we take extra precautions to make sure your data is protected.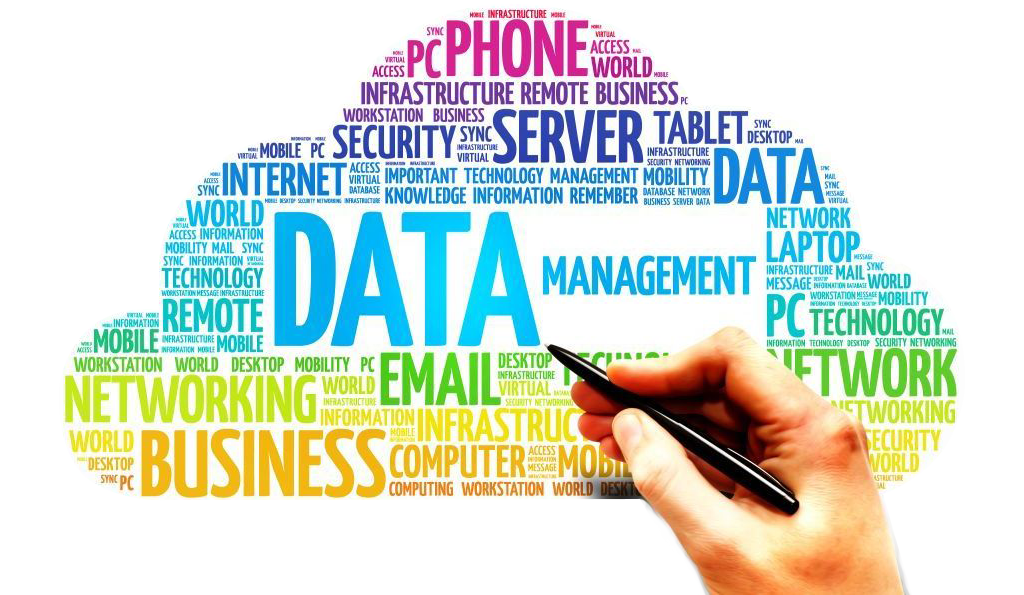 When we do data transfers, we make sure nothing is lost.
If you're moving from an old computer to a new computer, you can rest assured knowing that you will be able to pick up from where you left off with minimal downtime.
---
Our Data Management Services include:
Migrating to new platforms
Increasing your database systems volume
Increasing database systems hardware resources
Managing resources efficiently
Training staff to use database systems properly and securely
Data security including folder permissions and authentication