Need networking support?
Contact our IT Specialists today!
Once you've decided you need a business computer network, we will help evaluate your business requirements to ensure the network meets your needs!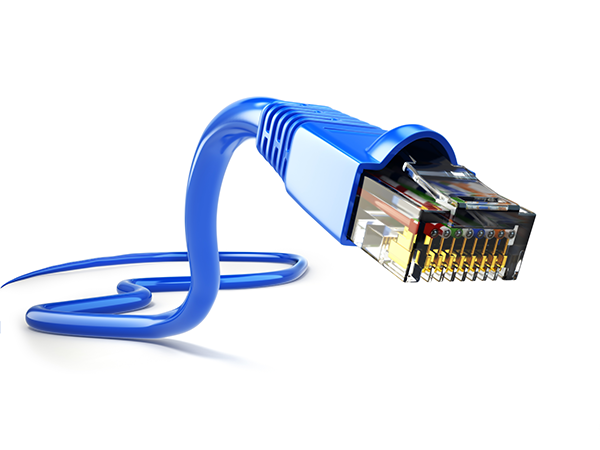 Help with complex networking is just a call or click away. Our technicians specialize in networking. This includes the design, implementation and management of your network. If your network needs troubleshooting, DMS Services Inc. will diagnose and resolve your issues, allowing your company to get back to work!