Security & Surveillance
Keep an eye on your business!
Theft can occur at any moment, let us help you capture it in high definition!
DMS Services Inc, is one of the top Axis Communications security system companies in Saskatchewan. We stand behind every product we carry and every camera we install, providing you with the highest level of support and service.
From mounting cameras in your office to installing them at the top of your 100ft tower outside, we have you covered. Our techs are certified by Axis to professionally install/maintain your equipment.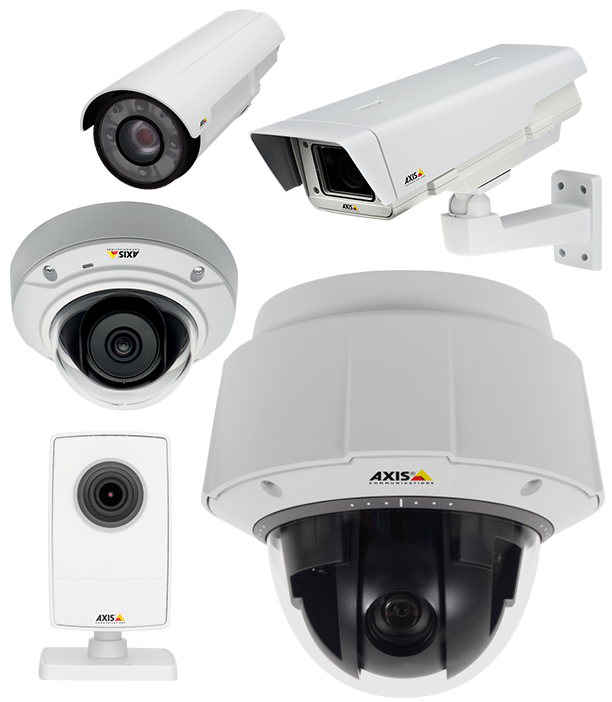 End-to-end solutions
We plan with you to design the perfect system/package that fits your needs. Then have it professionally installed, and make sure it's recording for you at all times.
Let us manage your equipment!
We also provide a monthly management package, which includes upgrading camera firmware, keeping your server up to date with the latest software, drivers and recording features.
We are Axis Authorized Partner and Certified Professional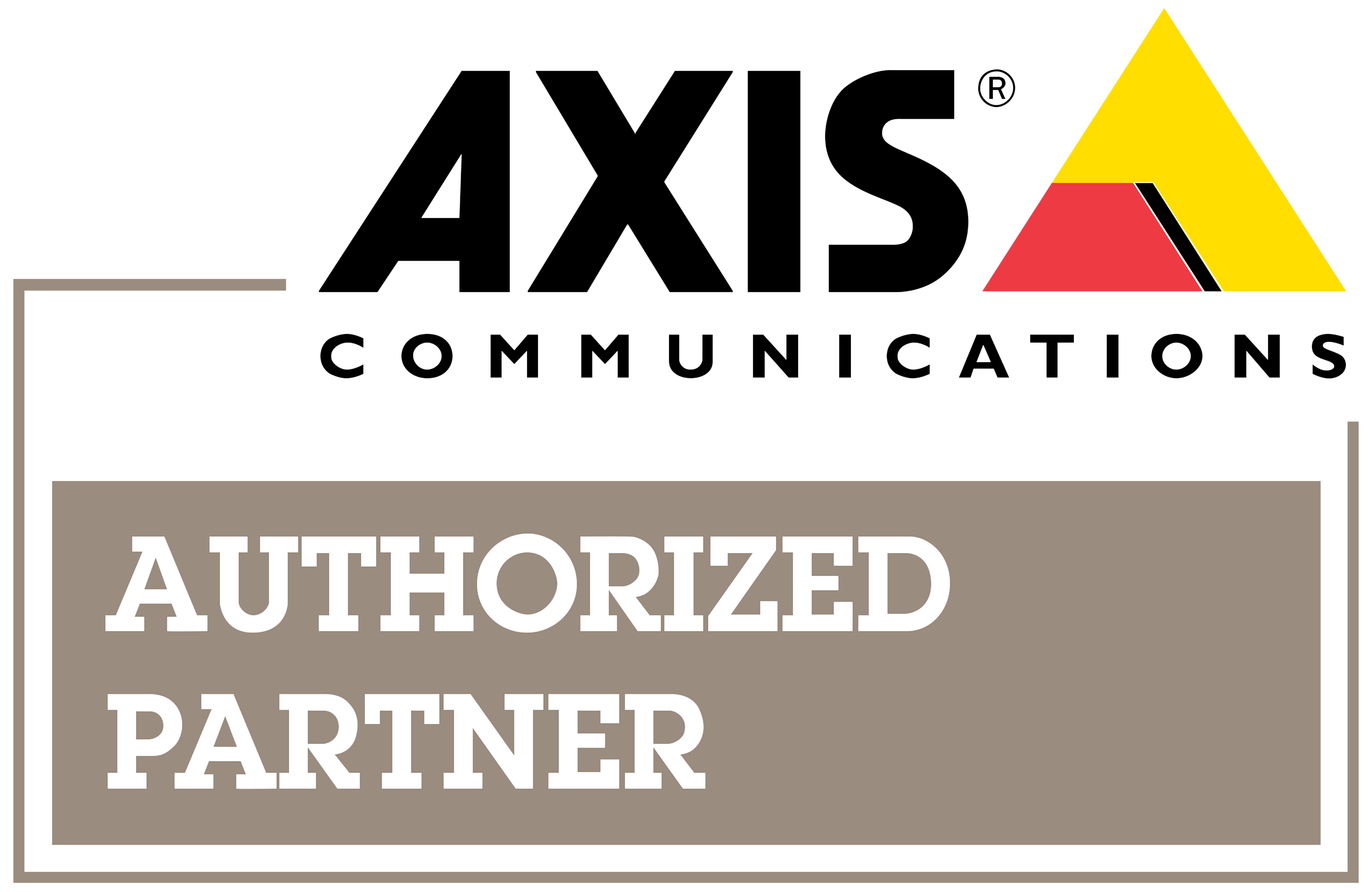 To learn more about Axis Communications security system, click here.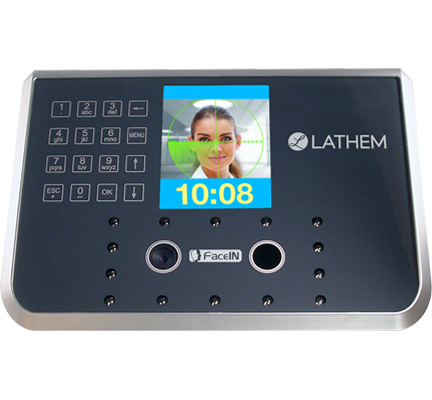 Biometric Face Recognition Time Clocks
---
Workplace friendly, the FaceIN® biometric time clock system replaces conventional fingerprint, iris scan and hand readers time clocks, providing a more hygienic and easy to use solution. Faster and more reliable than other biometric systems, FaceIN® verifies an employee's face in seconds removing the need for time cards, badges, keys or pin numbers.