Websites are being visited on mobile devices more and more each year.
Having a website that is easily viewed on any device is becoming increasingly important.
---
Why responsive?
A responsive website is easily viewed by a wide range of devices. They are websites that automatically resize to fit whatever platform you are viewing it on, whether it's a desktop computer, laptop, smartphone or tablet. There are many reasons why responsive web design is important: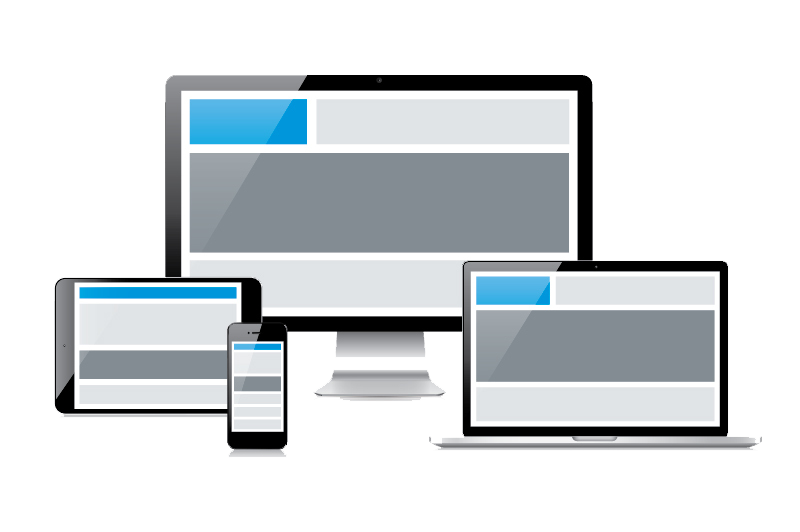 Mobile usage is increasing steadily

With a responsive website, the content will move freely across all resolutions and devices. Mobile usage is exploding, and a positive user experience is a must!

Improved search engine rankings

Google has stated that responsive design is their preferred mobile configuration. The use of a single URL with the responsive design makes it easy for the search engine to index the website

Future compatibility

No matter what screen someone is using to view your website, your website will display properly. This means that it will be compatible with new devices that come out in the future.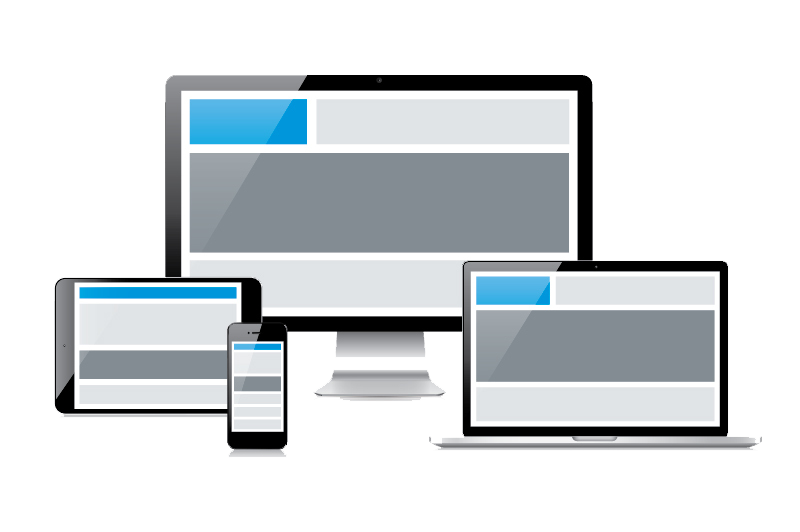 ---
Contact us for more information!